SWAT Team called for being good at a game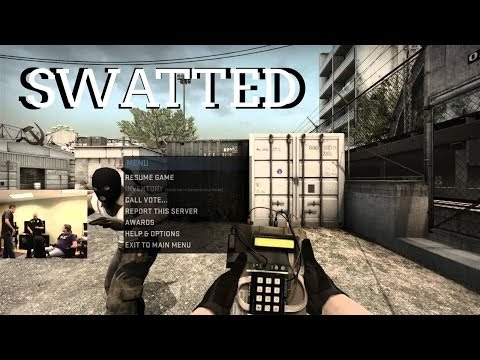 A man in Colorado had an unpleasant experience while playing a video game recently. Turns out he was too good and his opponent called the SWAT Team on him! Read the story at the link.
See the video of it happen below.