Everyone needs a Sticky Buddy!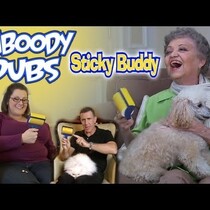 Posted February 24th, 2014 @ 10:00am
It is probaby no surprise I laughed so hard I snorted when I watched this. People came from all over the building to make sure I was okay. That being said, I kind of want one of these. The Sticky Buddy.