EVE TO ADAM Locked and Loaded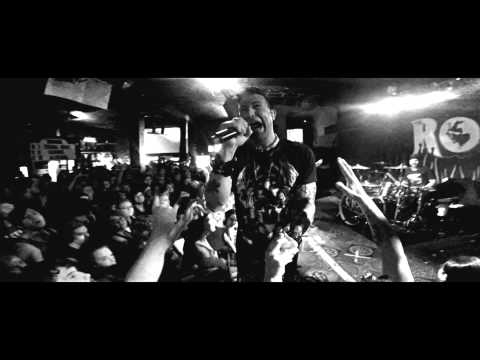 Please check out the new video from my friends Eve to Adam. The song is called Locked and Loaded. It is a pretty incredible song! Give it a listen! Also, guys.. I couldn't help but notice I was not asked to be in yet another of your videos.
I kid... maybe. Anyway please check out the video and also the rest of their album Locked and Loaded. It's a friggin scorcher.
<Awesome Loudwire interview with ETA>